PRESENTATION
The Generés Group began its activity at the beginning of the 90's. It is integrated by professors attached to the areas of Commercialization and Market Research and Organization of Companies. The Group takes its name from Miguel Dámaso Generés, aragonese economist, born in La Almunia de Doña Godina around 1770, and writer of the book "Reflexiones políticas y económicas sobre la población, agricultura, artes, fábricas y comercio del Reino de Aragón" (Political and economic reflections on the population, agriculture, arts, factories and commerce of the Kingdom of Aragon), published in 1793.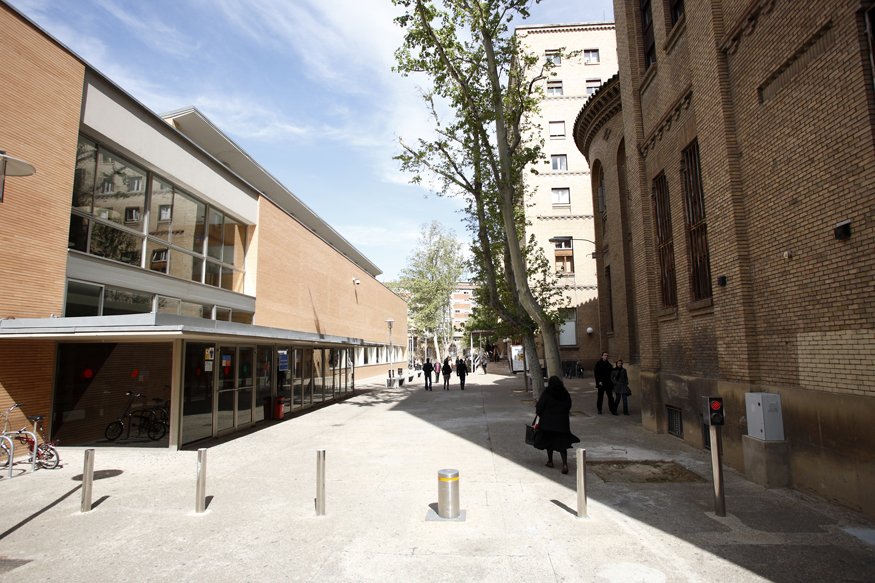 Conferences and Seminars
Last news of the activities of Generés Group.
Contact Form
Fill in all fields on this form to submit your question.